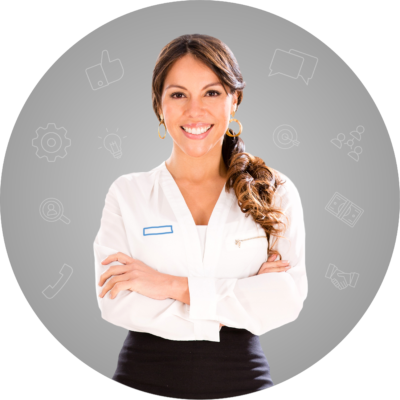 Trust in JōbSource 
JōbSource connects qualified candidates with the country's top companies. It's our mission to find the right fit for applicants looking for temporary, part-time, or full-time jobs, as well as companies in need of the right employees to make their business a success. 
JōbSource partners with well-known companies throughout Southern California to help them find and place exceptional candidates like you! We invite you to take the JobSource challenge; start your next job search with us and find the best position for you.
Testimonials
JōbSource made my job search so easy. They did all of the work for me and they found me the perfect job. John S.

It didn't feel like I was dealing with an agency. They took very good care of me. Mario L.

I called JōbSource and they were able to schedule me for an interview the same day. I was put on assignment the next day. Jorge L.